People wear jewelry for various reasons: some for beauty, some for fashion, and some for expression. Though there are many different types of jewelry, we choose to wear them for a specific event or function. To be fashionable, the jewelry must have a color that goes with your dress and the clothes you wear. 
But at the same time, it should not be too flashy or too heavy. Similarly when choosing jewelry for an occasion, one has to keep in mind this occasion's nature and the people they are going to meet. For example at family gatherings, it is advisable to wear modest gold or silver bangles. Even if you want to grab others' attention, the jewelry shouldn't be worn with full flowered or colorful dresses as it may look out of place.
A wise man once said, "diamonds are a girl's best friends". Maybe not for everyone? Anyway, this is a problem most women have faced. We got so many different birthstones that we can't remember when to wear what! 
Diamonds 
Diamonds are the most valuable type of gemstone. For this reason, many people seek to wear them on special occasions. However, there are several reasons why it can be the wrong decision to put on diamond jewelry for all occasions.
Many ladies often wonder whether to wear diamond jewelry on occasion or not. The short answer is, yes, diamonds can be worn for occasions.
Gold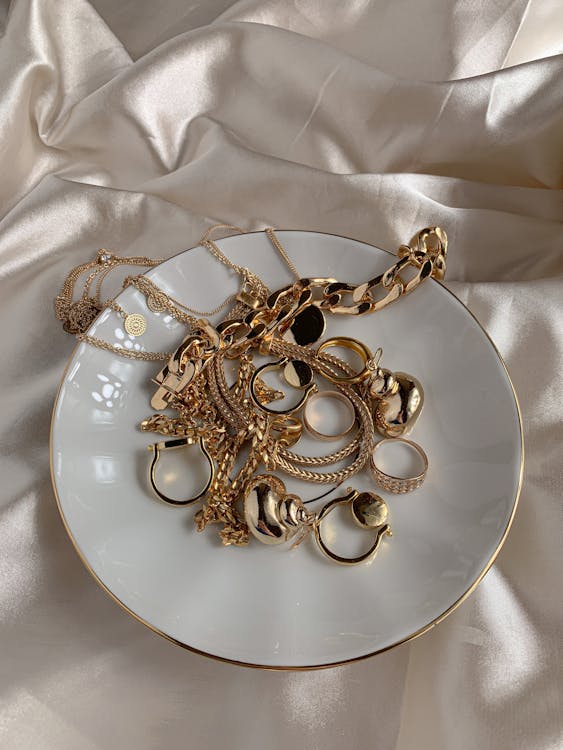 Formal occasions such as homecoming, black-tie events, social gatherings, galas, and business meetings make gold appropriate. Many people look down upon anyone not wearing their best to these types of events; therefore it is recommended that you wear your best whether or not the event or those attending are deemed formal by the host. Oftentimes, you may be expected to dress following the host's dress code, but it never hurts to call in advance and double-check, especially if this is a new experience for you.
Sapphire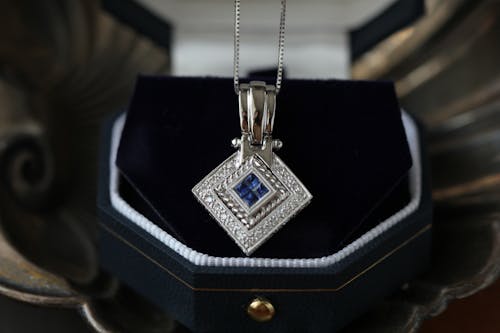 If you want to wear this royal blue stone, you should know that it's not a "wear every day" stone. But the reason for that is not the stone itself but your unique personality. Since sapphire is such a lively and powerful gemstone, it will be most flattering if you wear it on occasions when you look your best, and when you're feeling confident about yourself. When your eyes are sparkling, your posture is good, and your humor is quick and easy, then diamonds and sapphire are both at their best.
Sterling Silver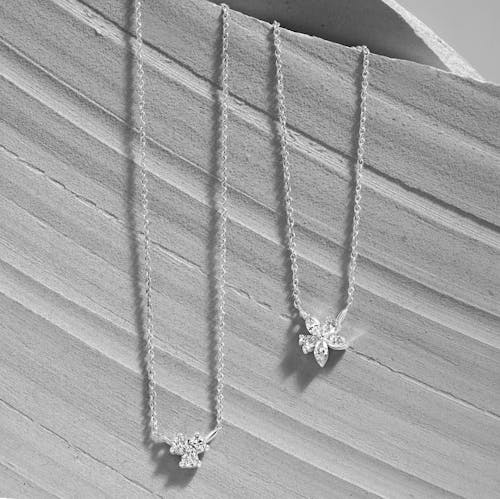 People wear sterling silver pendant necklaces every day, to weddings, to parties, and even to weddings. Although it is best known for its wedding rings and other engagement jewelry, sterling silver is also popular throughout your lifetime. Wearing sterling silver on occasions like Thanksgiving, Christmas, Valentine's Day and New Year's Day is the right thing to do. The reason is that silver jewelry has always been a symbol of truth, love, and friendship. Because of its soft tone and warm glow, silver also represents the melting of hearts.
All these products are available at a very affordable value and deal only at Shopify alternative free.